Roof Cleaning Perth
Get your roof looking as good as new again with our professional roof cleaning service. We can remove moss, lichen and dirt from the surface of your roof to improve the overall appearance of your property and prevent future maintenance issues.
As a family owned and operated business with more than 16 years' experience, we will always go above and beyond to ensure you are 100% satisfied with the final outcome. For all your tile and metal roof cleaning needs in Perth, get in touch with us today.
FREE ONLINE
ROOF CLEANING QUOTE
How We Clean Your Roof
Our specialists will first undertake a thorough inspection of your roof and gutters to identify whether any repairs or replacements are required. After performing all of the necessary maintenance work, we will be able to begin the roof cleaning process.
We will manually clean out your gutters before taking to your roof with a 4000psi high pressure hose. With a turbo head on the spray gun, our hose is able to blast the dirt, moss and lichen off the surface of your roof using only water. We don't use any harsh or toxic chemicals and can completely clean your roof in around 6 hours, depending on the size of your property.
Why Should You Use A Professional?
While you could attempt to clean your own roof with a high-pressure hose, it will become a very time-consuming exercise without our specialist equipment. There are also many safety risks associated with roof cleaning as you could easily slip and fall from watering down the surface. Without using the proper technique, there is also a chance you could accidentally spray water into your property.
Our highly trained team has the knowledge and expertise to take care of all your roofing needs. As we comply with all of the WorkSafe guidelines and follow our own set of strict safety standards, we can ensure the work is completed safely and correctly. By relying on our experts, you can rest assured that you will always get an excellent result.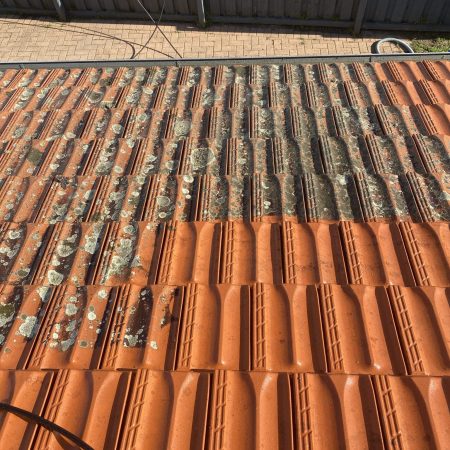 Ready To Get Started?
We recommend cleaning your roof every 3 to 4 years and can negotiate our prices for regular customers. Contact us for all your roof cleaning needs in Perth.
Benefits Of Roof Cleaning
Improve the visual appearance of your roof

Immediately identify any issues requiring maintenance

Extend the life of your roof

Prevent roof leaks that are caused by moss and lichen build up

Remove any dirt and mud which would end up clogging your gutters

Regular cleaning can reduce the chances of staining or discolouration caused by bacteria and dirt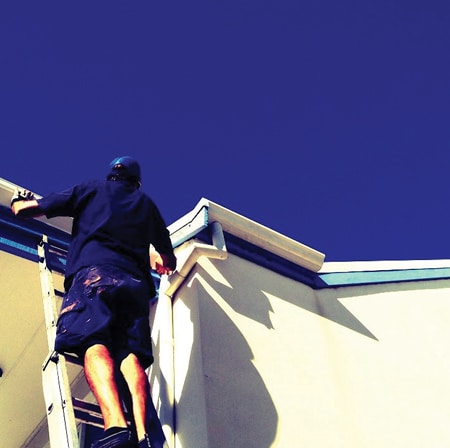 Before and After Our Cleaning Services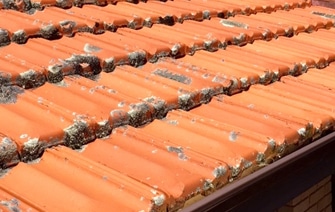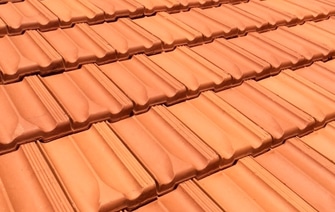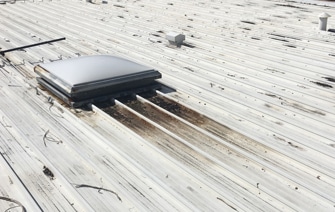 Contact Perth's Roof Cleaning Experts
Get in touch with us today to arrange an inspection of your residential or commercial property. We'll be able to provide you with an instant on-site quote for any maintenance works as well as your roof cleaning.